Friday, June 11, 2010
Ada igo bening nih boi nemu di FB, BEKICOT...
entar di UPDATE kalo ada komen...
Subscribe to wisben.com on blogger by Email
Wednesday, June 09, 2010
DJ Jessica Juliantono - sexiest side of house music!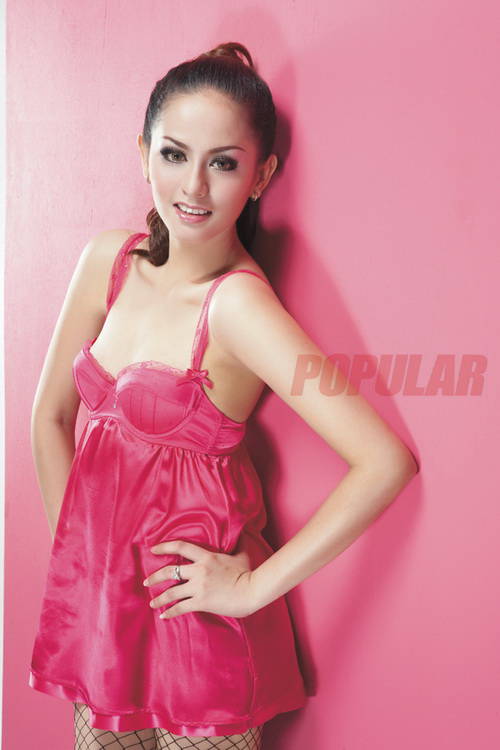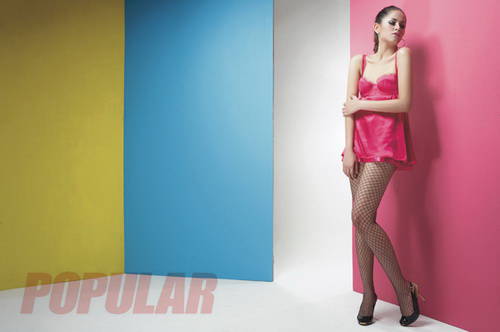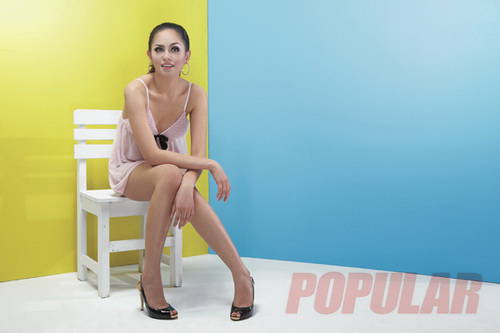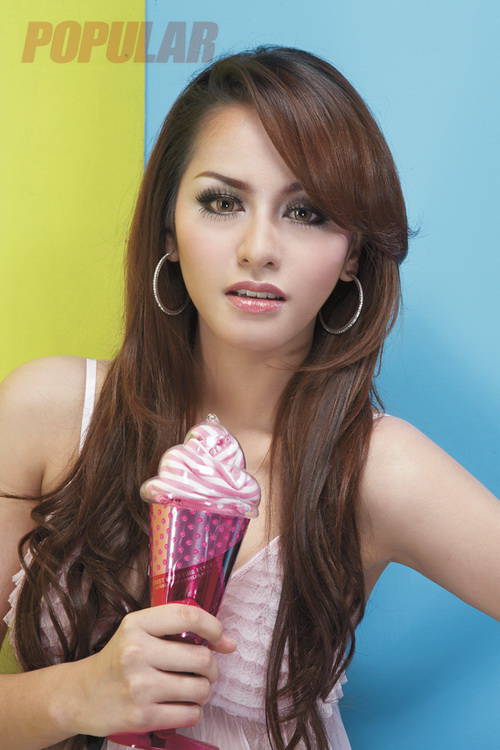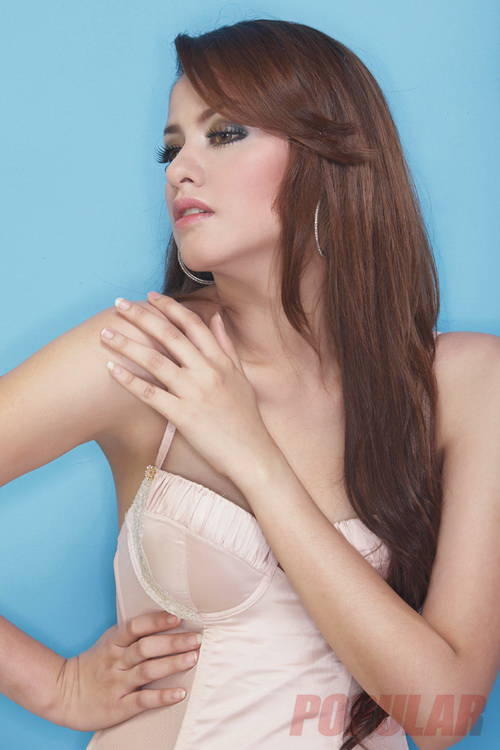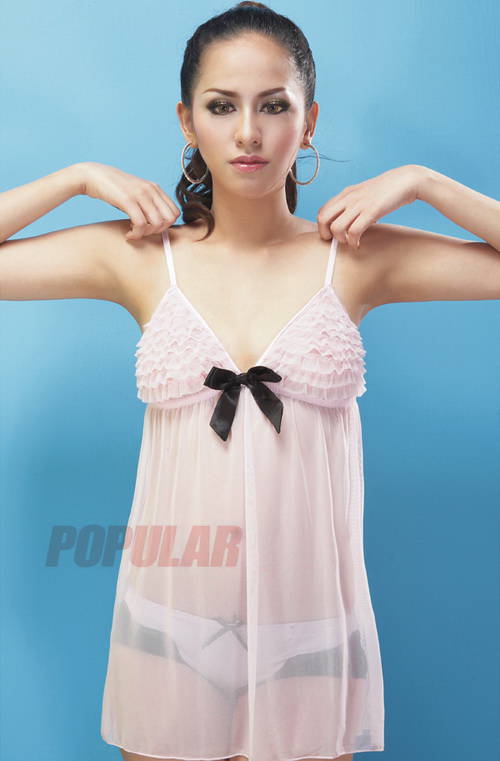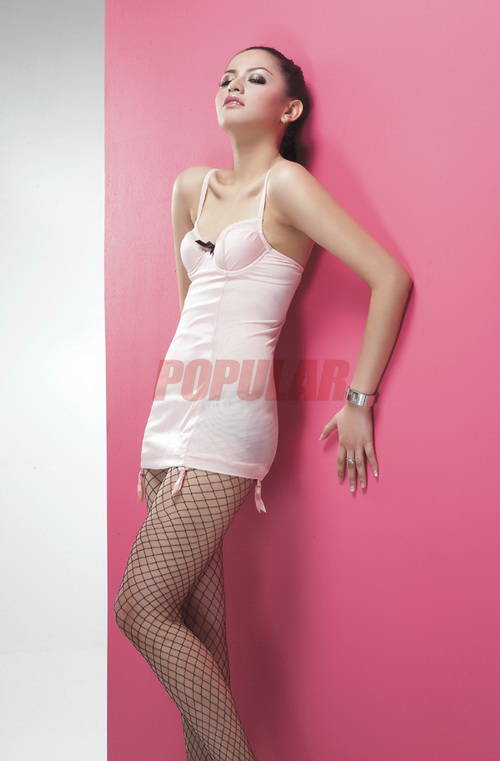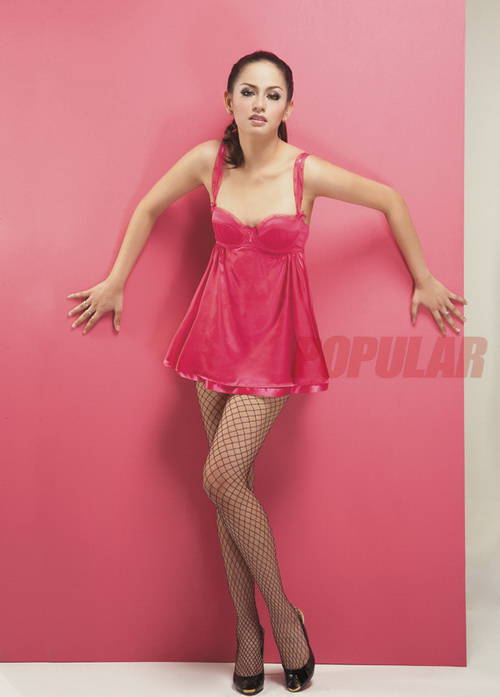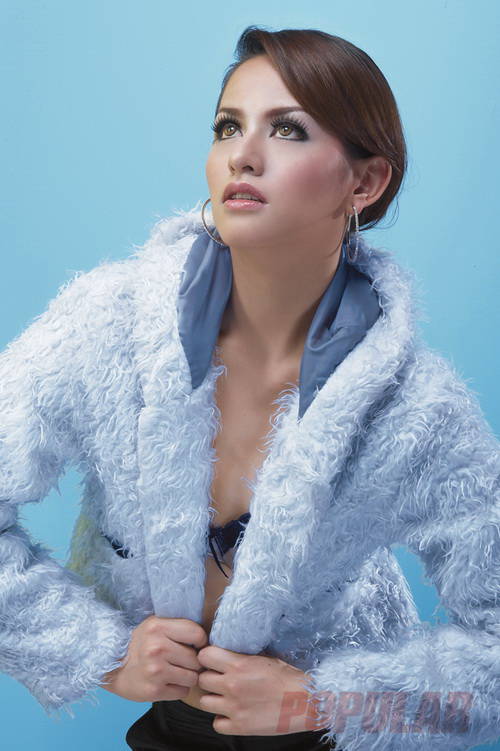 Click here to get DJ Jessica Juliantono FRESH HOT PICTURES to your inbox !
Tilangin gw dong....
Dapatkan versi HOT nya di sini !
Tuesday, June 08, 2010
Fill in below to get the FREE HOT Gadis Indonesia pictures to your email directly !
Kirim gambar cewek Indonesia cakep di
sini